Bentonville Schools Foundation Projects
Our Mission is to Support & Enhance the Education of Students in the Bentonville Public Schools
Our Projects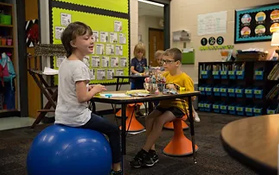 Hokki Stools
Wiggling Our Way to Success! At Apple Glen Elementary School Jillian Myers' first grade classroom will have alternative seating, Hokki stools. The Hokki seating provides students an opportunity to move, increase their heart rates, and provide much needed fuel to their brains.
Timpani
A grant from the Bentonville Public Schools Foundation allowed Washington Jr. High School to purchase a 32 inch timpani; fully completing the band's timpani set. This comprehensive percussion equipment will allow music students to transition to the high school band programs with full competency and experience.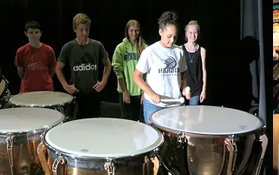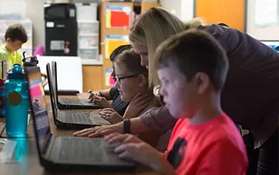 Apple Glen Laptops
The purchase of laptops for Apple Glen Elementary allows students to be creative in the new digital world which will give them an advantage in their future. The students use their laptops to create presentations and practice public speaking which gives them a sense of professionalism at a young age.
Geo Fitness Mats
Integrating Academics into Physical Education Danna Caudill, Nikki Crenshaw; Central Park Elementary School GeoFitness enhances brain function, active fitness levels to increase heart rate and academic achievement for students while meeting a variety of learning styles in the physical education setting.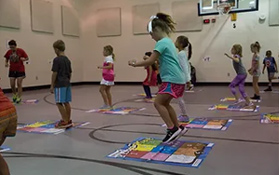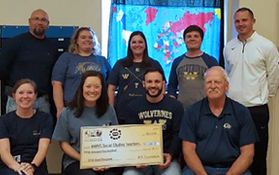 Literature In Action
A script library suitable for Forensics competition will be purchased. The library will include materials for speaking events such as Dramatic Interpretation, Humorous Interpretation, Duo Interpretation, Prose Interpretation, Poetry and others.
Excellence in Education
Excellence in Education is an opportunity for families to express gratitude and appreciation for the extraordinary work carried out by our educators. Participating lets you recognize a teacher, staff member, or other education leader who has significantly impacted your child's education and personal growth.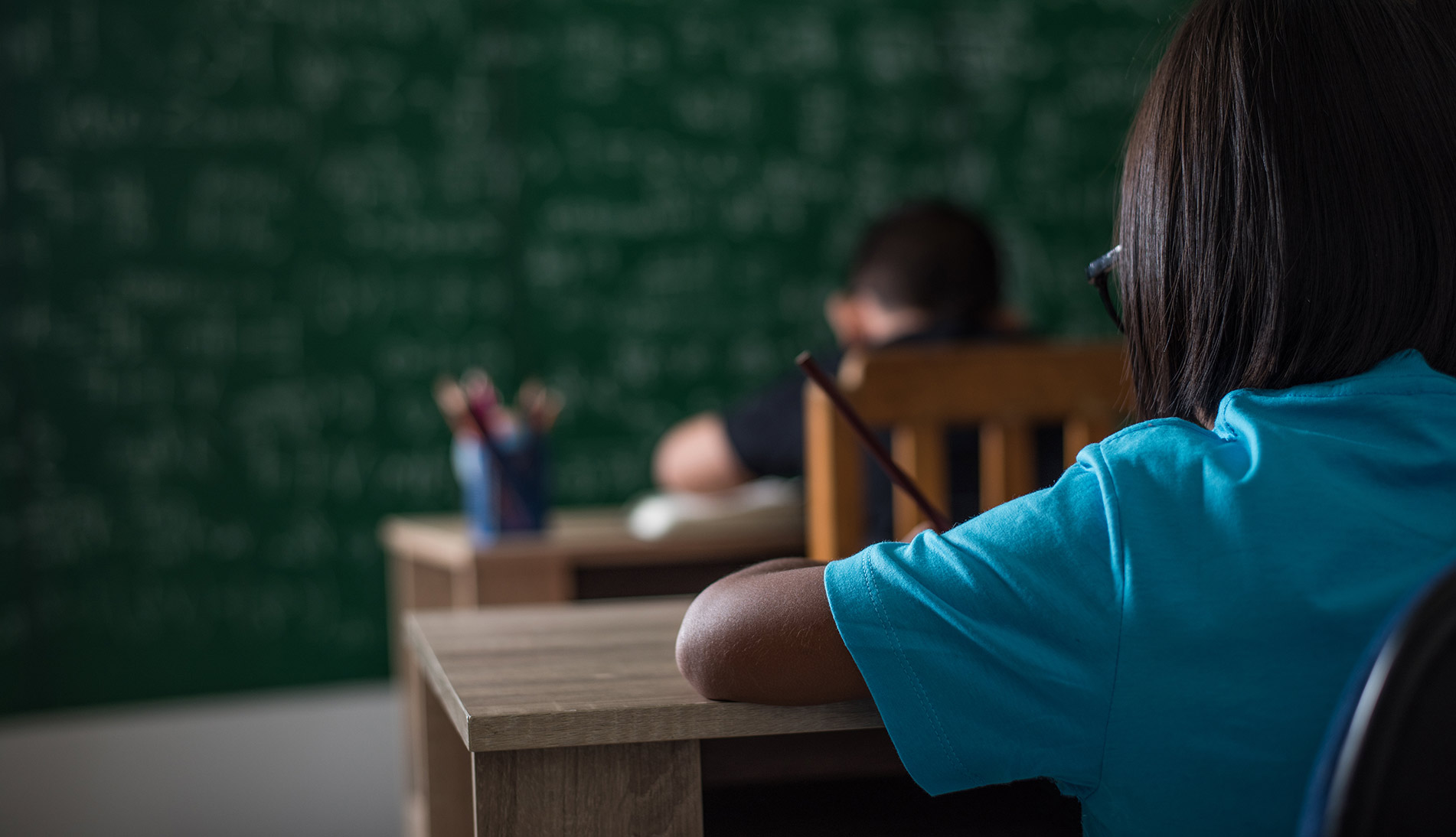 Bentonville Schools Foundation
Grant Application Form
Click the button below to download the official grant application form.
Applications for the 2024-2025 school year are due by March 20, 2024.