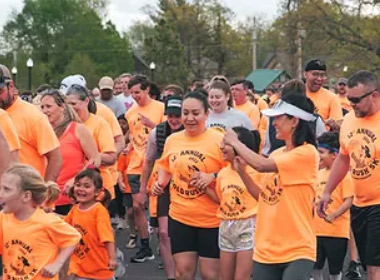 Fun Run & 5k
​The 2023 annual Gold Rush Fun Run and 5k will be held Friday, April 28th at Old Tiger Stadium on the corner of Bella Vista Rd and Tiger Blvd. The Fun Run will start 6:30pm and the 5k will follow at 7:00pm. Register now to secure your T-Shirt. Registration and race map is posted below.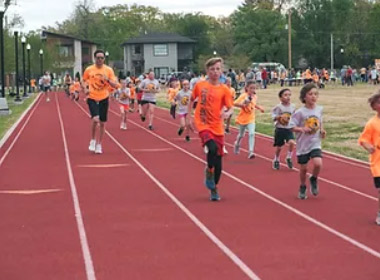 Gold Rush Run Club
Get your kids active. Volunteer to help at our twice-weekly training sessions, preparing for the race. Contact your School Building for more information about Run Club.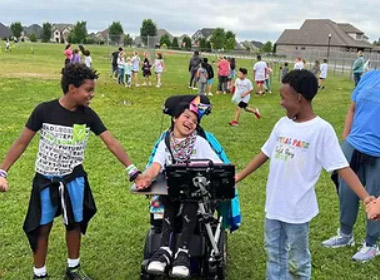 Sponsorships
Sponsorships allow you to advertise your company to our almost 3,000 runners with logos appearing on T-shirts, banners, and printed material. Bring your team! Sponsors are able to pre-register up to 30 participants. See the different tiers below.