Welcome to the Bentonville Schools Foundation
Partner With Us
Why Partner with Us?
At Bentonville Schools Foundation, our commitment is to empower every student to achieve their highest potential. Through strategic investments in education, we strive to elevate our students, schools, and community to unparalleled heights. We believe that we can provide opportunities beyond the classroom walls with collective effort and shared resources.
Community Impact
By sponsoring, you directly
contribute to enriching our education programs, impacting thousands of students, and shaping our
community's future.
Brand Visibility
Partnering with the Bentonville Schools Foundation provides your brand with exposure to a diverse and engaged community of parents, educators, students, and residents.
Alignment with Excellence
Associate your brand witha commitment to educational excellence, innovation, and community development.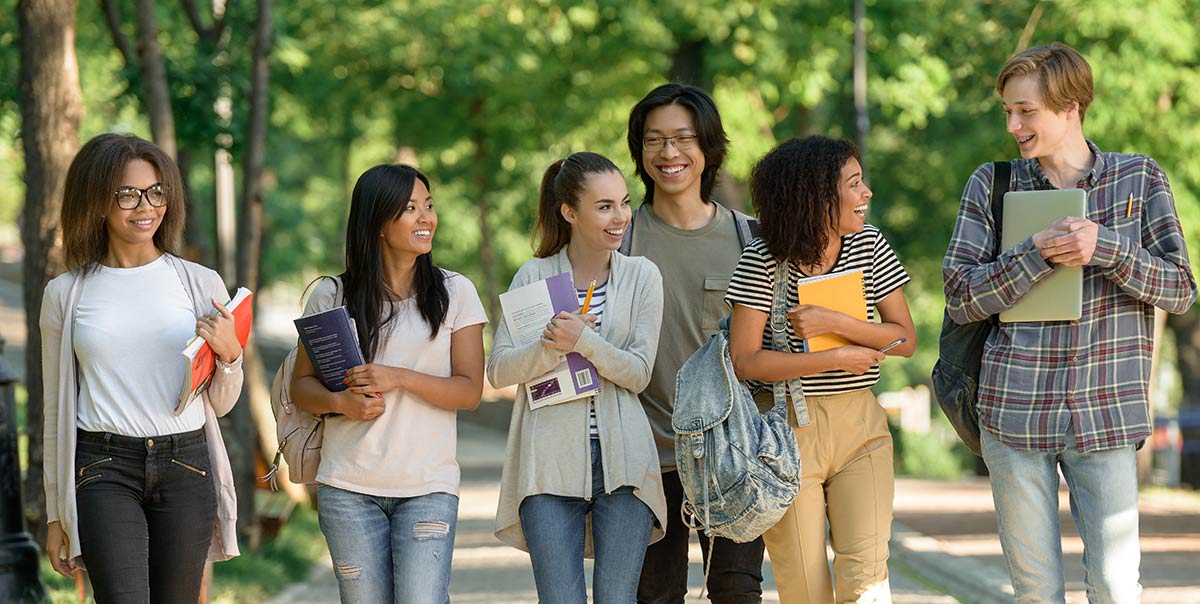 Opportunities
for Investment
Our grantmaking programs are designed to harness potential, foster innovation, and provide invaluable experiences. However, the success of these programs lies not just in their design but in their execution, accessibility, and the quality of resources available.
Underwriting our grantmaking programs can be seen as an investment, not just in our schools, but in our community, our economy, and most importantly, our future. The returns on this investment manifest as better-prepared students, stronger communities, and a skilled workforce for corporations like yours.
Our Partnership Opportunities
We offer a range of customizable sponsorship packages to fit your budget and marketing objectives. Whether you're a small business looking to make a local impact or a corporation seeking regional exposure, we have a solution for you.
Partnership Tiers
Every partnership tier offers a unique opportunity to demonstrate corporate social responsibility, align with quality education values, and ensure the success of programs that breed creativity, innovation, and excellence.
Your decision to underwrite is more than a sponsorship. It's a testament to your commitment to future leaders, innovators, and change-makers. Thank you for considering this noble endeavor!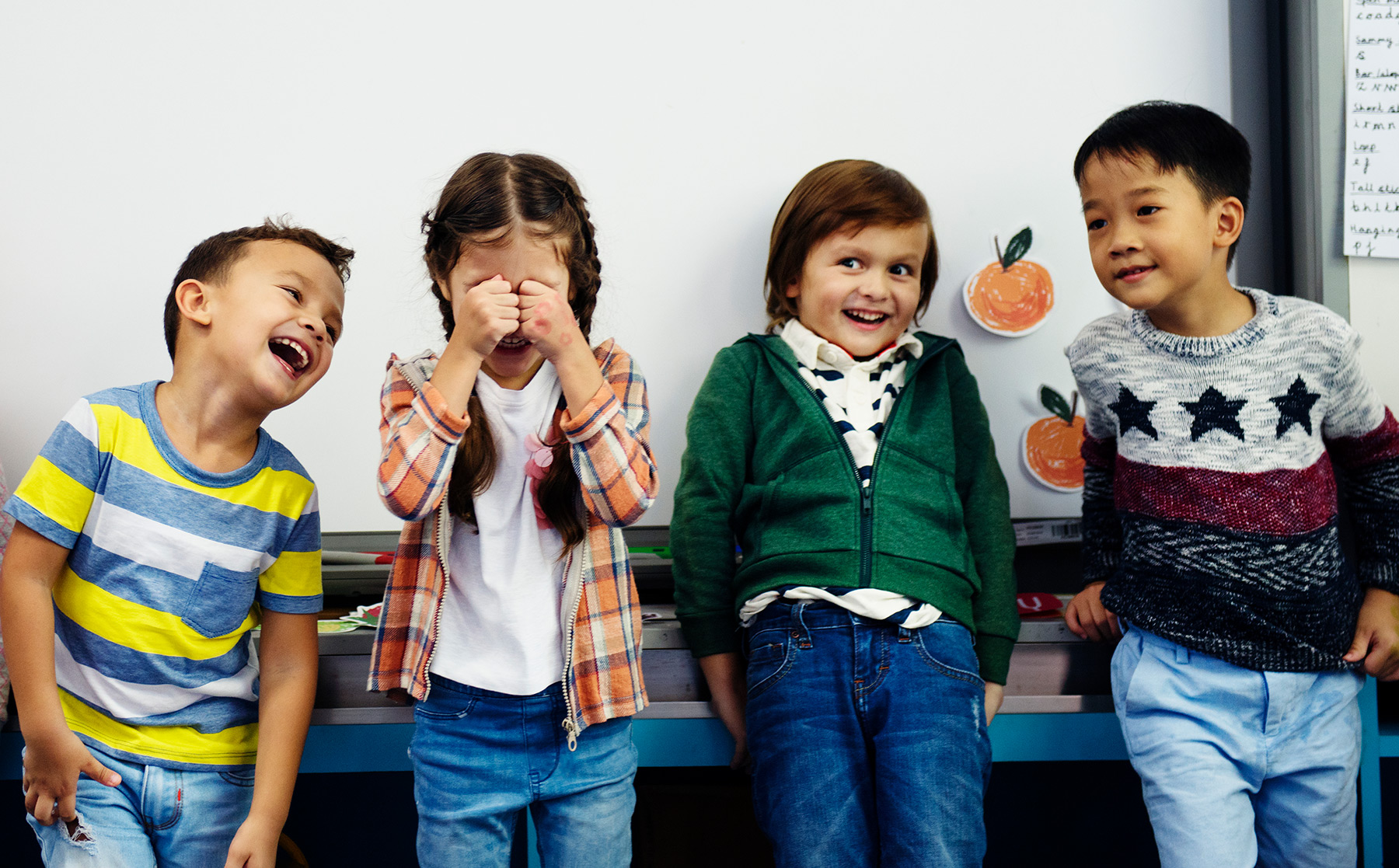 Investor Partner
$10,000 and above
Exclusive naming rights for our annual grantmaking program
Prime logo placement on all program materials and communications
Invitation to check presentations and grant recipient updates
Dedicated webpage on website
Leadership Partner
$5,000 to $9,999
Naming rights for annual Teacher of the Year program, recognizing outstanding teachers from each school in the District and each instructional level
educator
Recognition and logo placement on program materials and communications
Dedicated webpage on website
Principal Partner
$10,000 and above
Naming rights for annual Academic Signing Day
program, recognizing Bentonville Schools' largest scholarship recipients for the 2023-2024 academic year
Recognition and logo placement at all foundation
events
Dedicated webpage on website
Advocate Partner
$500 to $999
Logo placement on program materials and website
Excellence in Education Program
Click here to learn how your can honor a deserving Bentonville educator while helping the Bentonville Schools Foundation acheive our mission to provide support for all the learners in Bentonville Schools.